Experienced professionals providing engineering, design, technical services, inspections and certifications to a variety of industries.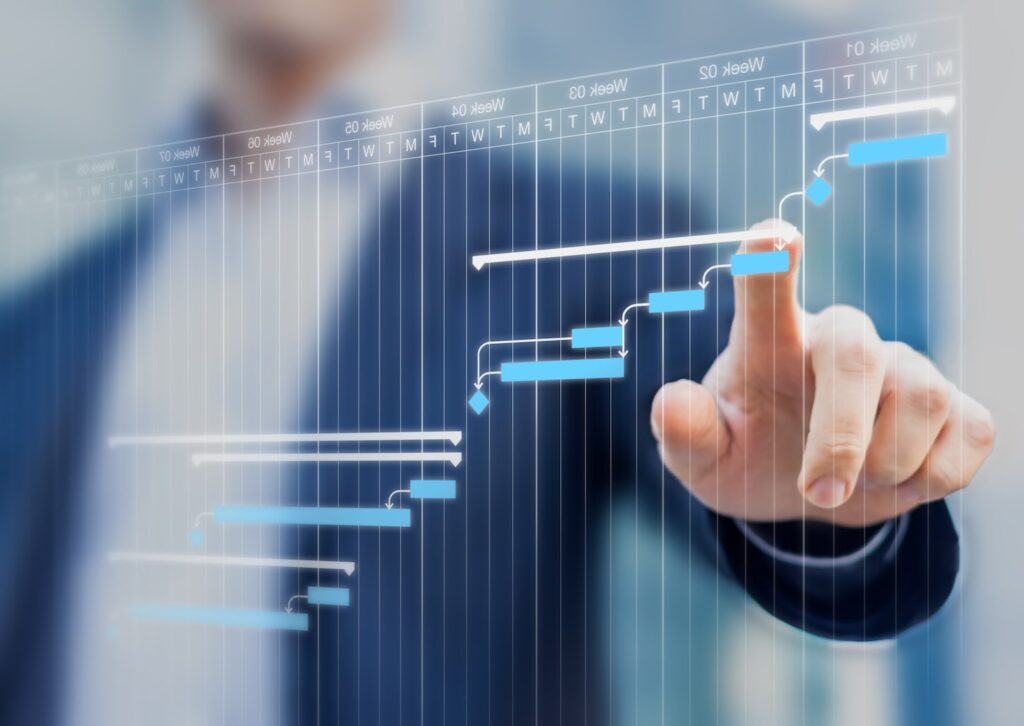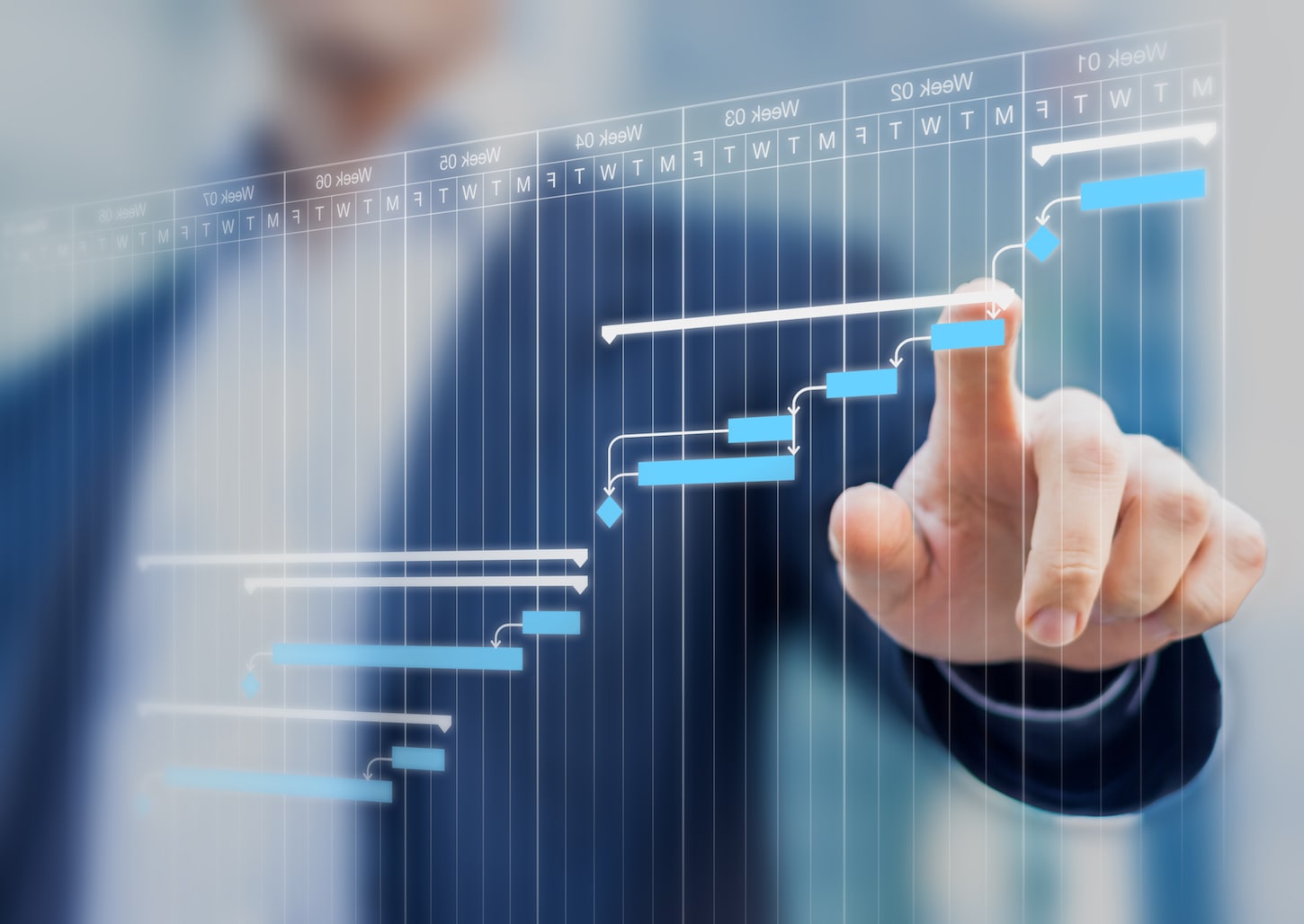 Engineering design is the use of scientific principles, technical information, and imagination in the definition of a mechanical structure, machine, or system to perform pre-specified functions with maximum economy and efficiency.
Construction management is a professional service that uses specialized, project management techniques to oversee the planning, design, and construction of a project, from its beginning to its end.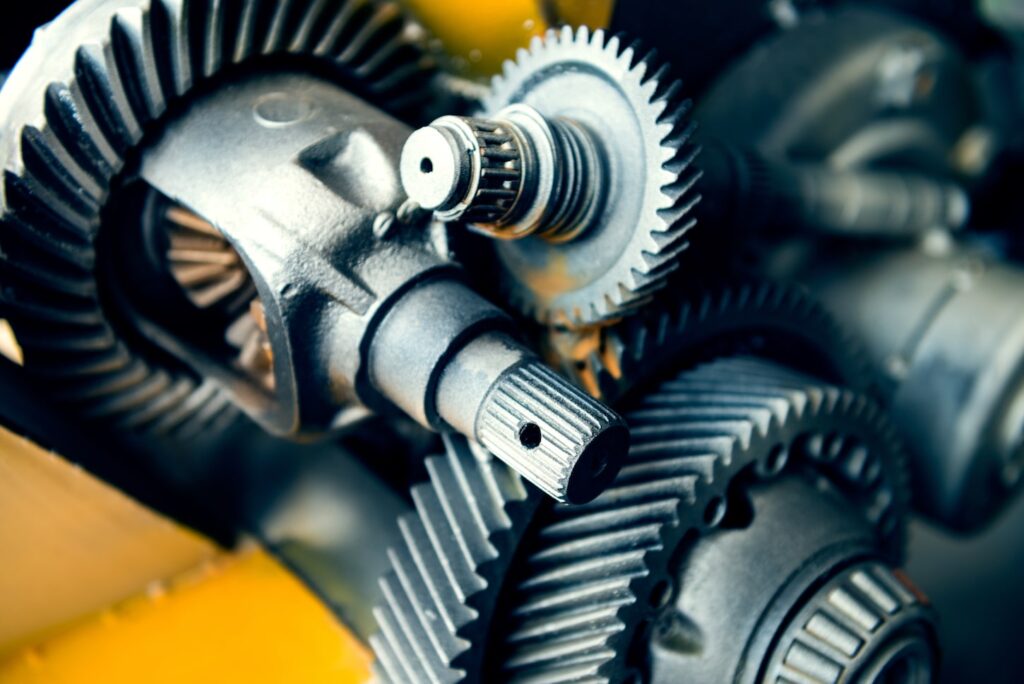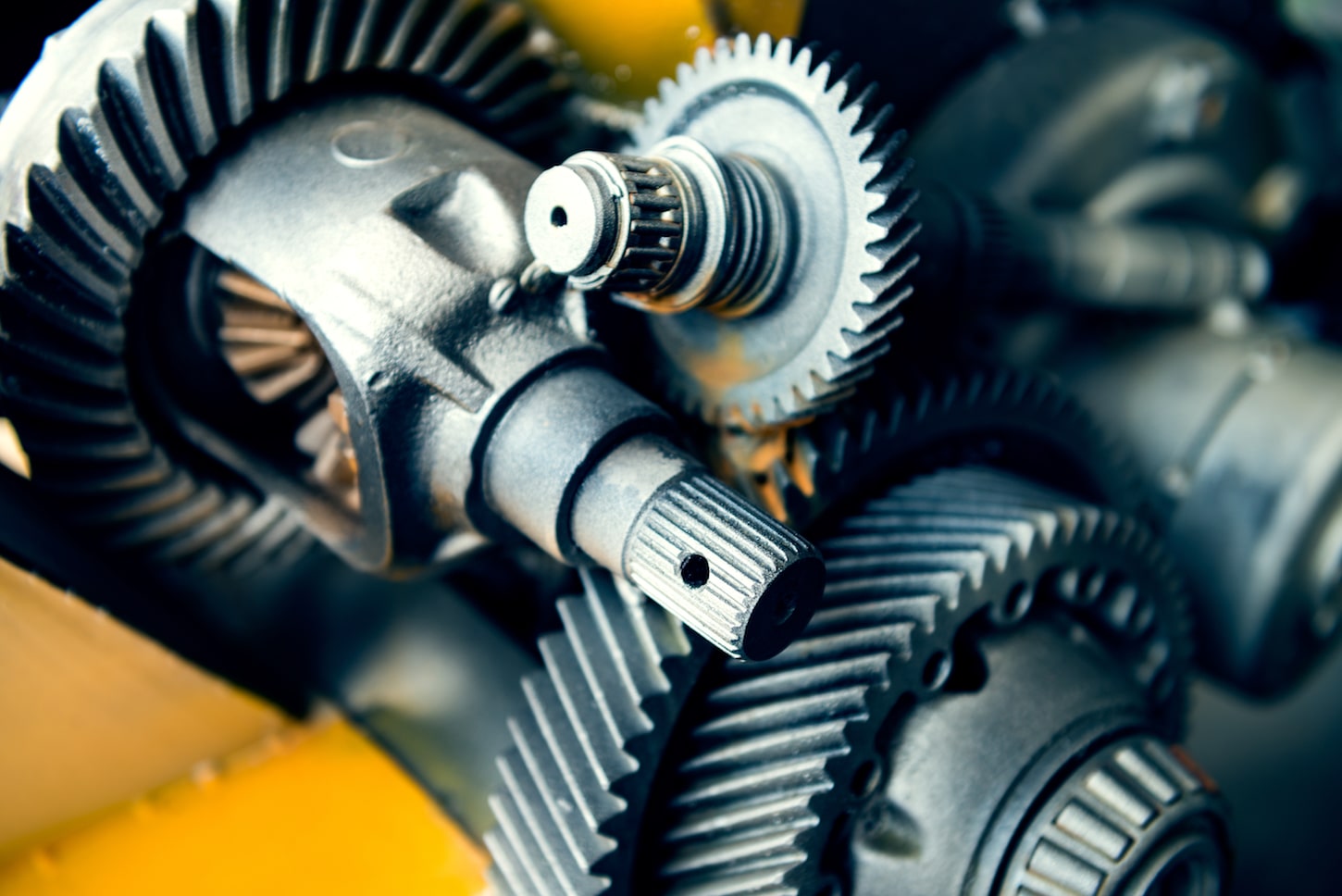 OLADEN Consultancy Services Limited, an engineering consulting and capacity development firm based in Canada. We provide services including engineering design, project management, construction management, consulting and advisory services, training and capacity development.