Construction Management Services
Construction management is a professional service that uses specialized, project management techniques to oversee the planning, design, and construction of a project, from its beginning to its end. OLADEN Consultancy Services Limited provides hands-on leadership at construction sites to ensure that the project is constructed efficiently and in accordance with the approved design and project objectives. By providing on-site coordination and management, Oladen ensures a safe and productive work site while upholding the highest standards of quality.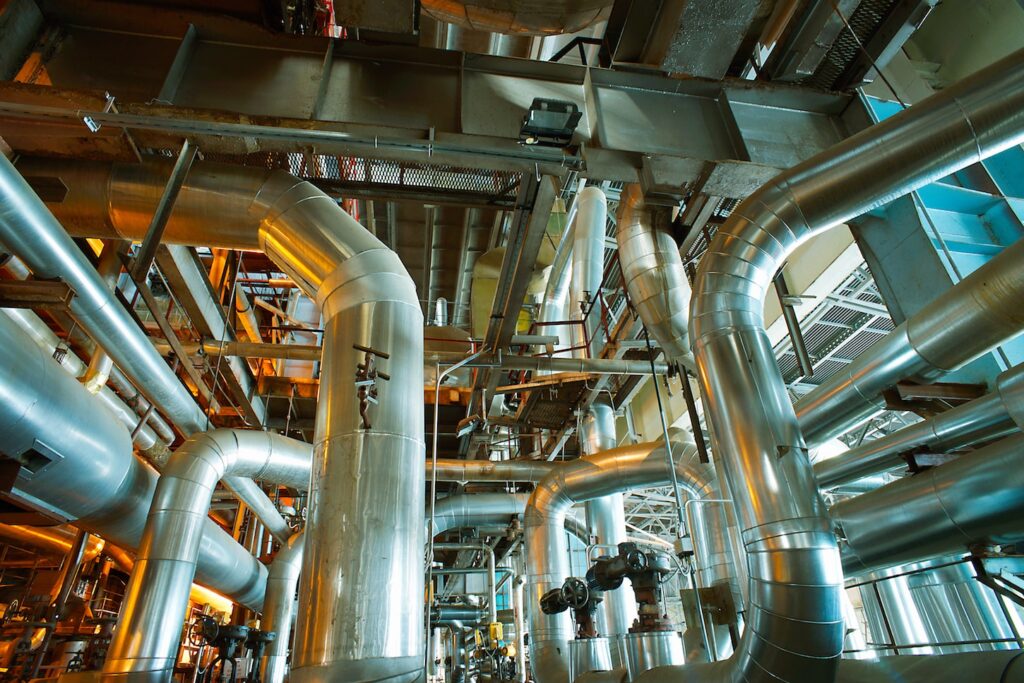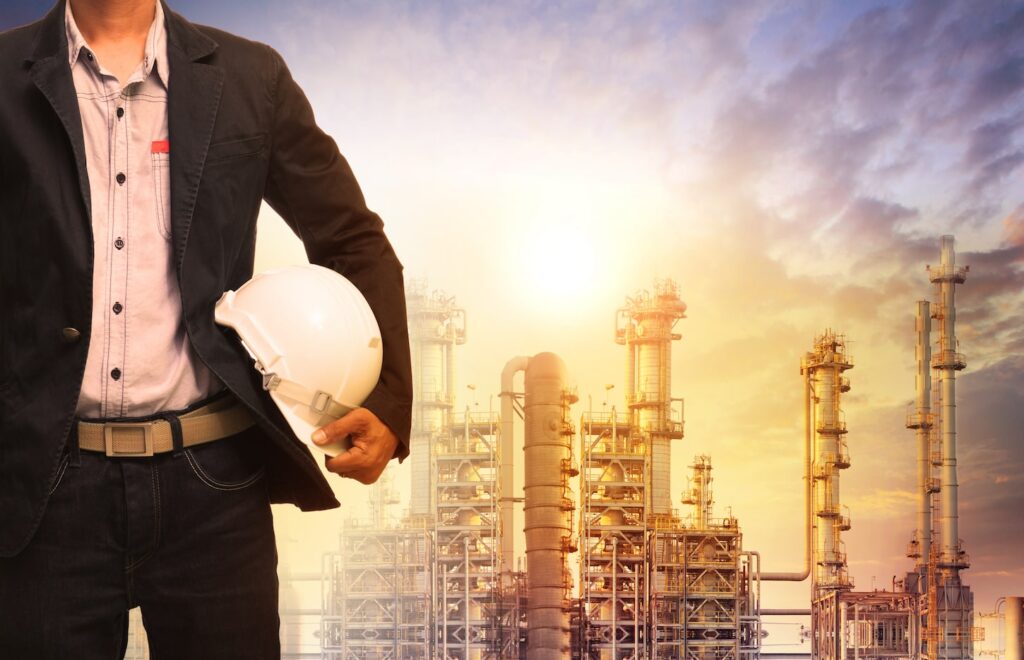 Project Management Services
OLADEN Consultancy Services Limited offers professional expertise to develop and implement plans from concept to turnover. The tasks include strategy and organization, technical advisory, and readiness assessment. The Company's team and unique technical solutions ensures that all projects meet technical, economic, environmental, and safety requirements.
Oladen holds human capacity development and professionalism in high esteem. As part of core value, we are driven to share knowledge and develop human capacity within the industries we operate. Our Academy arm focuses on training and capacity development of professional engineers in Canada.
We provide a variety of capacity development trainings / courses in oil and gas operations with particular attention to surface facilities engineering design, operations, and maintenance. Leveraging on our experience and network we attract renowned industry leaders to facilitate these courses relevant to our client's needs. Our training programs are designed and developed to close skill gaps observed in our area of operations – Saskatchewan and Alberta.
We offer a variety of training services online, in-class and our designated training facilities in Canada.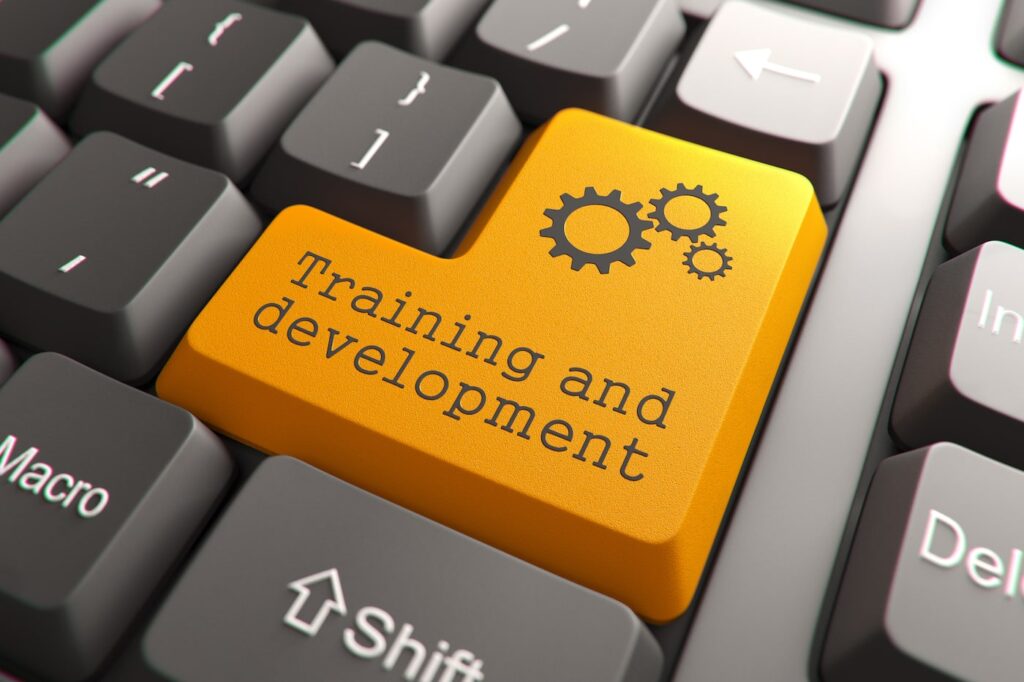 Do you want Oladen on your team?