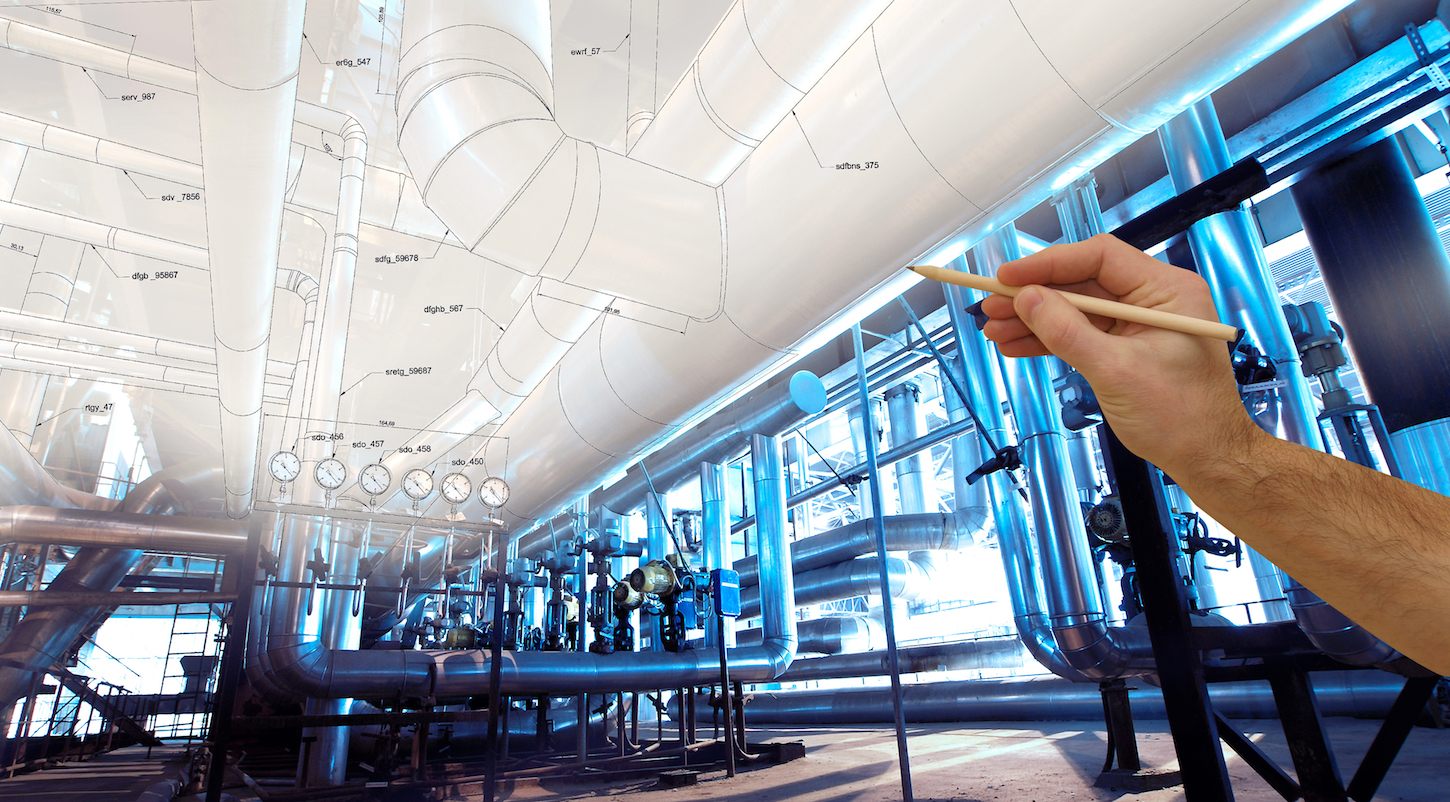 Consultative and Pre-Design Services
A time-based service, Oladen consultancy services limited offers consultative and advisory services in the following area:
–  Appraisals & Valuations.
–  Facility Inspections, Integrity assessments and audits.
–  Data Gathering, Analysis, and Evaluations.
–  Estimations and Audits.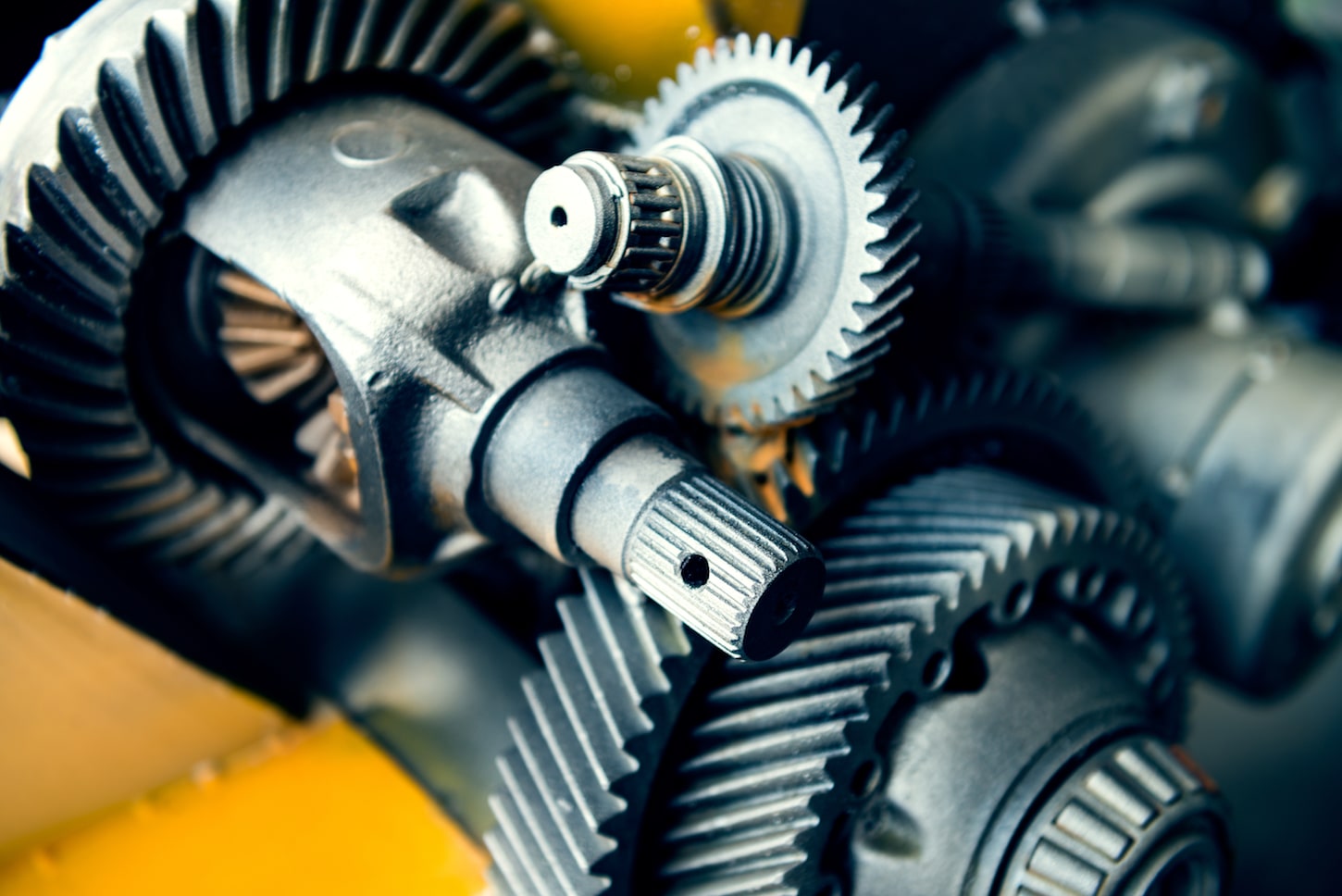 Oladen Consultancy provides pre-design engineering services which include but not limited to:
– Project scope definition: budgets, schedule, resources, and Scope of project definition.
– Surveys and Investigations
– Concept Selection Studies
– Feasibilities Studies
– Field development plans: Facilities scope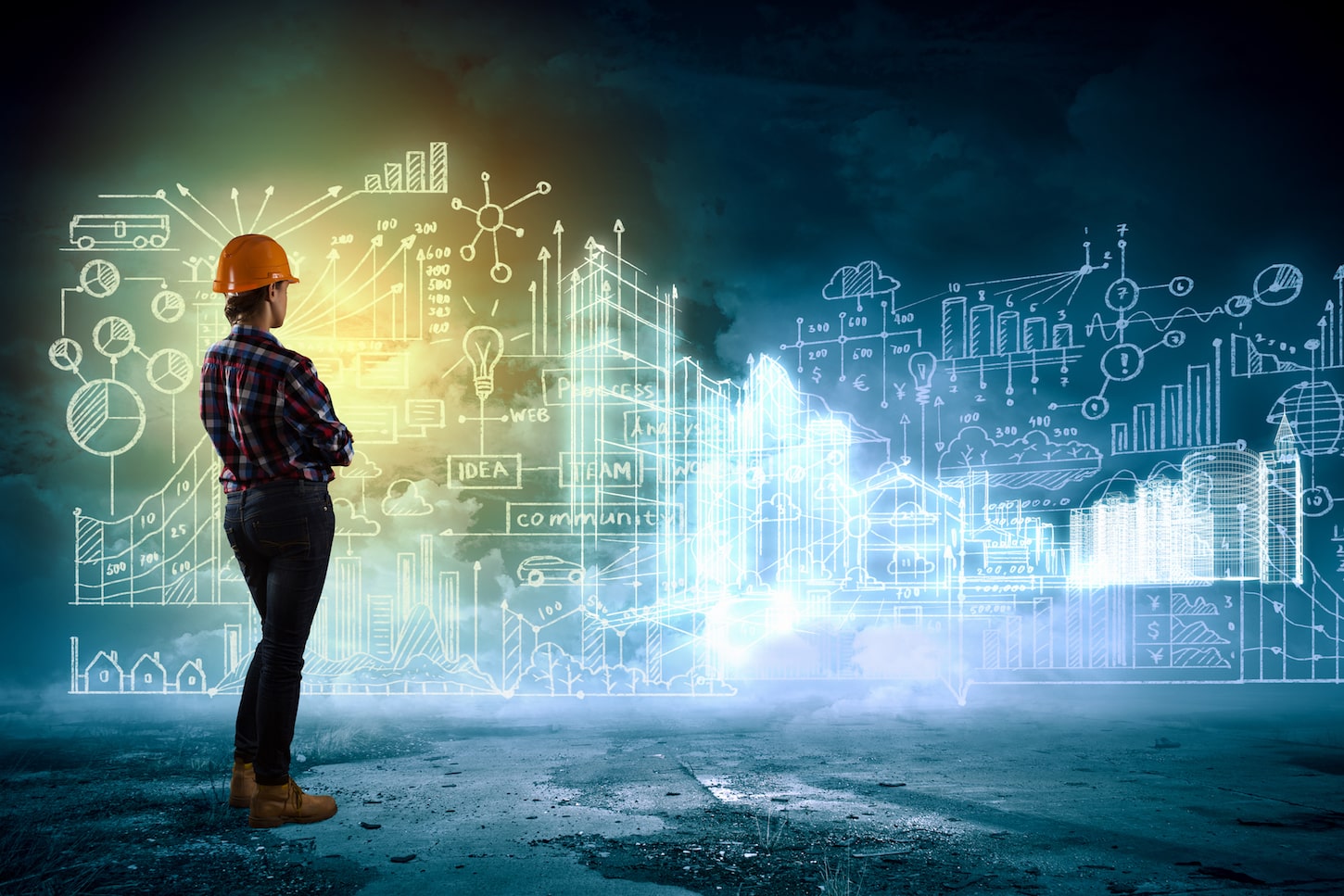 Front-end engineering design & Detailed engineering design
OLADEN offers vast experience in the engineering design comprising front end engineering, detailed engineering design and follow-on engineering services. Together with multi-discipline engineering team we are set to offer a combination of Conceptual Development, FEED, DED, Procurement, Construction, Project management, Commissioning, and aftermarket support services throughout the project life cycle. Examples of area of expertise include the following.
–  Oil Processing Plants.
–  Natural Gas Processing Plants.
–  Onshore & Offshore Pipelines Networks.
–  Offshore oil & gas production systems.
–  Onshore oil & gas field production.
–  LNG liquefaction plants and regasification terminals.
–  Refinery complexes and individual process units.
–  Tank Storage and Pumping Stations.
–  Heat transfer equipment.
Do you want Oladen on your team?