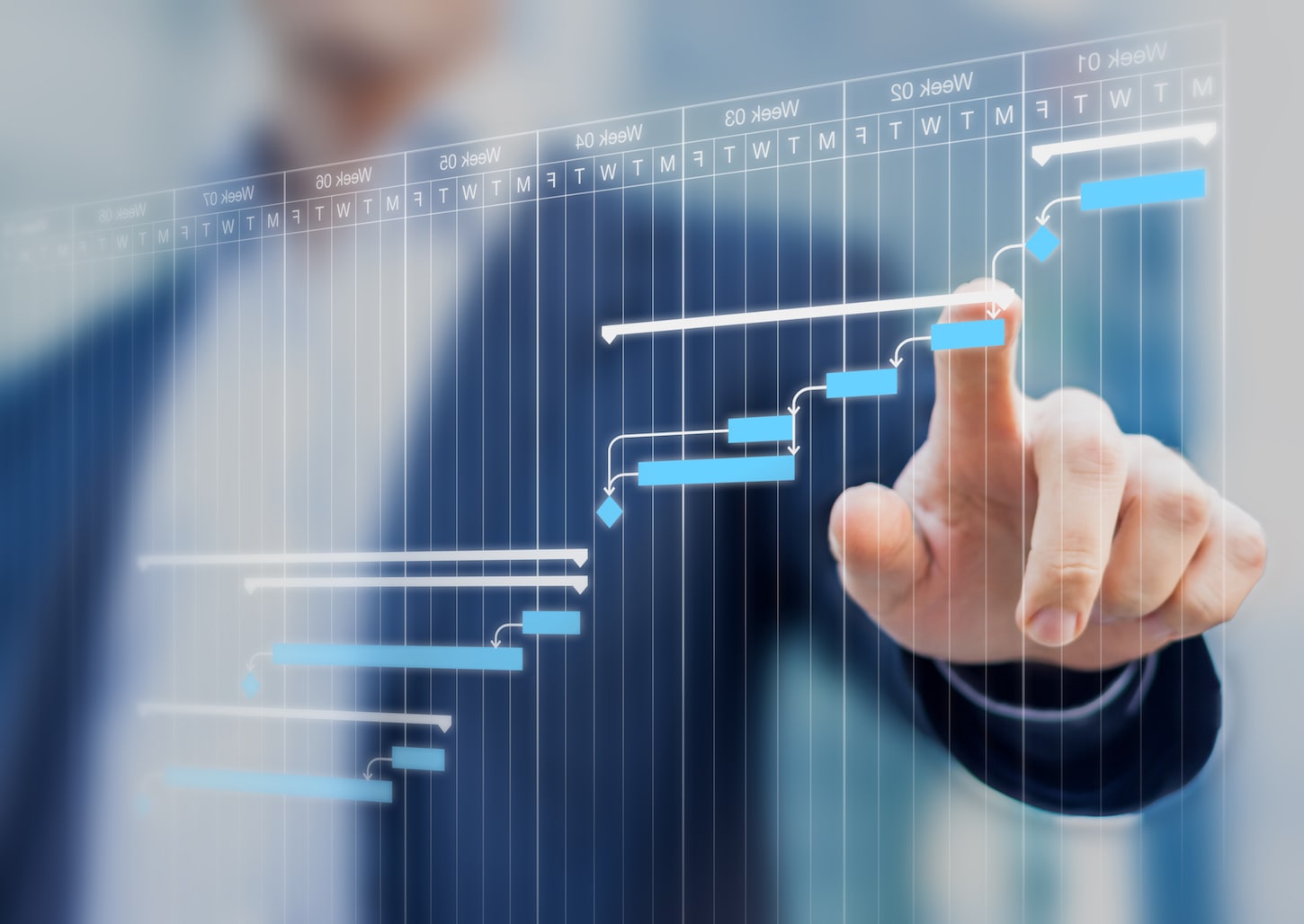 We provide the following procurement and installation of the following equipment:
– Pumps for various services, such as water treatment, crude oil and more.
– Air compressors and natural gas compressors.
– Gas generators.
– Pressure vessels and interconnecting piping.
– Gas turbine driven pumps and compressors.
– Metering devices (lease custody transfer units for gas and liquid service).
– Automated tank gauging systems.
– Instrumentation and control (field instruments and distributed control systems).
– Skilled manpower supply.
Do you want Oladen on your team?